Why not brighten up your conference call with our set of FREE fun Zoom backgrounds!
Click HERE to download all four (Do this on your desktop, not working? Right Click > Save As)
(Also included is a FREE sample of Penny Haslam's Book - Make Yourself a Little Bit Famous)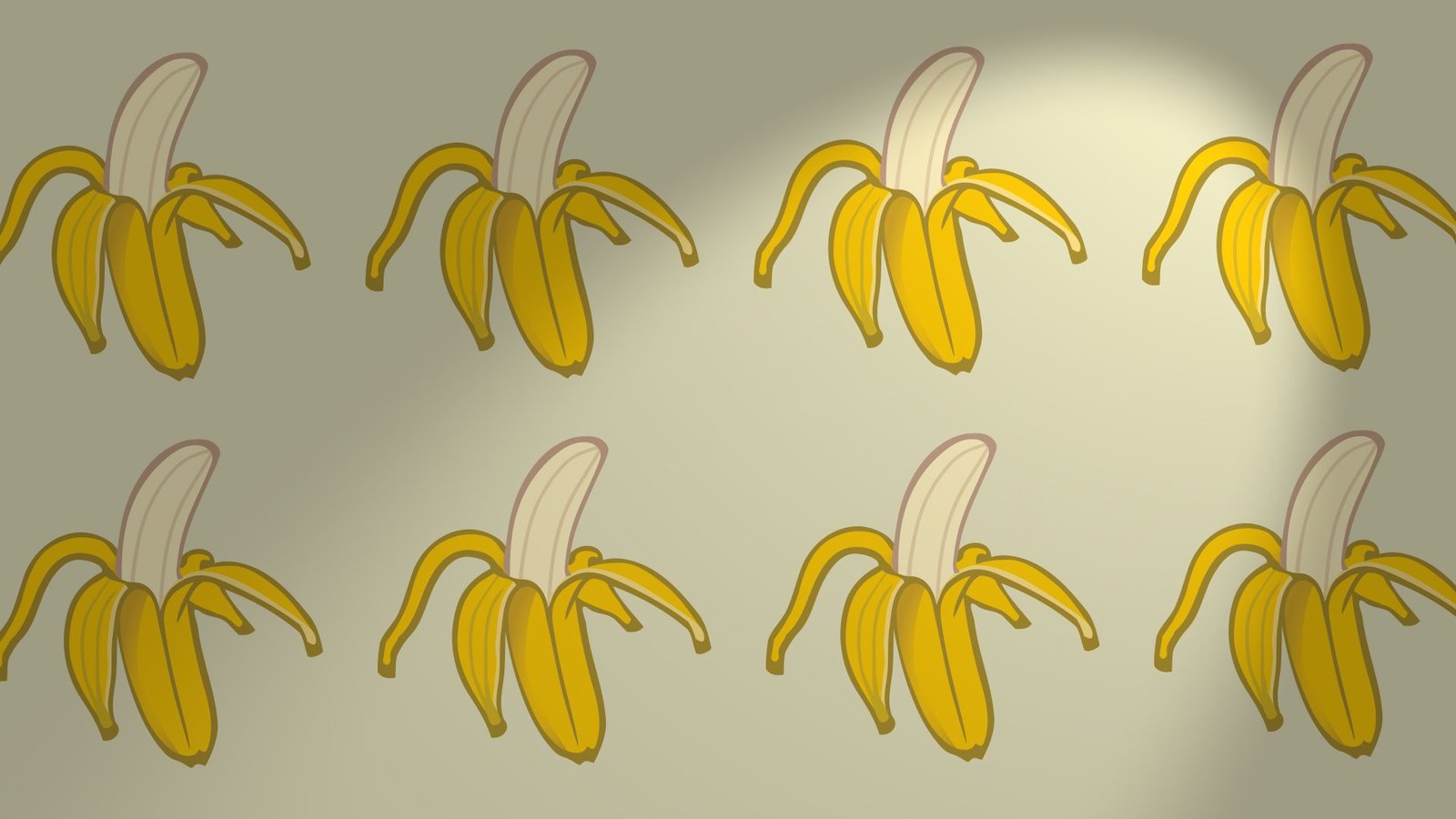 While you are here - why not check out our podcast!


Or wherever you get your podcasts. Please subscribe and leave a review.
Make Yourself a Little Bit Famous is jam-packed with stories, advice, case studies and encouragement.
Penny shares pro-tips on:
Getting on TV and radio and acing your appearances.
Bossing it as a speaker and when you present to people.
Shining when you take part in or chair a panel discussion.
If you want to be a best-kept secret, then step away from this book. But if you recognise the value of raising your profile for your business or career, then step up – because now is the right time for you to make yourself a little bit famous.
Kindle Book
£8.99
Via Amazon Kindle Store
Amazon Kindle
Kindle App for iOS & Android
Buy Now!
Book
£12.99
Buy Securely Via Izettle


Paper Back Book


Free UK Delivery


Worldwide Delivery £5


Read a Sample
Audio Book
£13.79
Audible App - FREE with 30 day trial
Apple Books
Buy Now!