Make Yourself a Little Bit Famous


By Penny Haslam
How to power up your profile and get known for what you do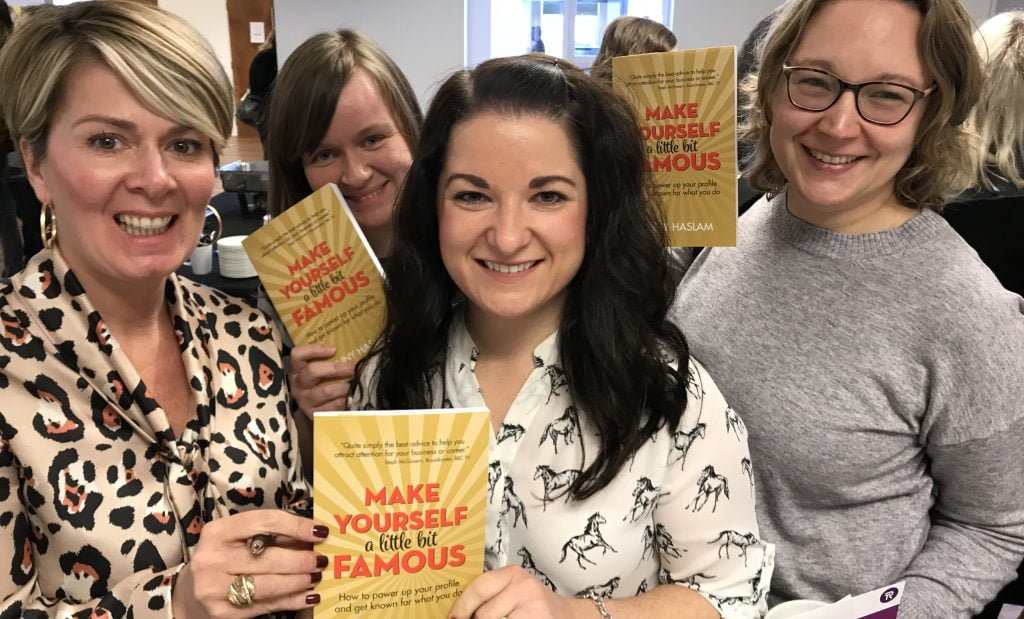 Three great reasons to buy Make Yourself a Little Bit Famous
Do you see others getting out there, attracting the kind of attention you wish you could get?
If so, you need to Make Yourself a Little Bit Famous! Jam-packed with stories, advice, case studies and encouragement.
In today's noisy marketplace, it's crucial you find ways to get noticed.
But do you shy away from the spotlight for fear of feeling like an idiot or looking like a show-off?
Penny shares pro-tips on:
Getting on TV and radio and acing your appearances. Bossing it as a speaker and when you present. Shining when you take part in or chair a panel discussion.
£8.99
Kindle app for iOS & Android
£12.99
Secure payment via izettle
Buy now with SSL security via Stripe
£13.79
Or FREE with 30 day Audible trial
Read by the author, Penny Haslam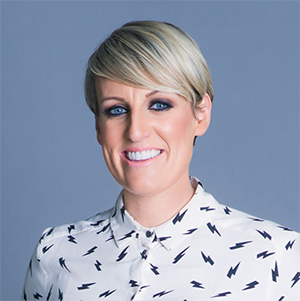 "Quite simply the best advice to help you attract attention for your business or career."

Steph McGovern, Broadcaster
"Practical, digestible and deliverable ideas to help raise your profile and increase your success."

Paul McGee, Sunday Times Best Selling Author
"The information in this book would cost you a fortune if you were getting this advice in person."

Natasha Johnson, Celebrants Collective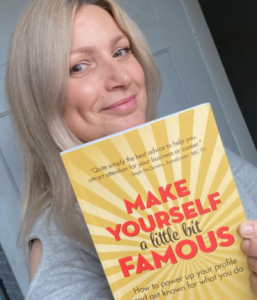 "The funniest and most important read of the year!"

Nikki Jay
"It's packed with useful tips. Get a copy if you need to raise your profile."

Martin Bamford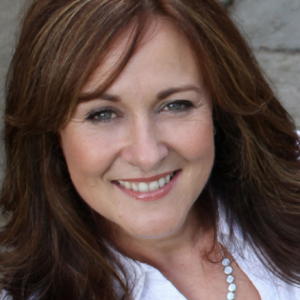 "Packed to the rafters with valuable information and techniques."

Gwen Backhouse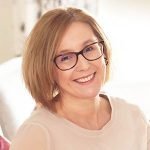 "Penny is such a fun writer! It turns out anyone can be a little bit famous."

Ginny Carter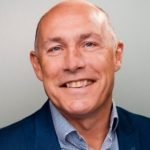 "Wow! A great book to make impact in your work, career and life!"

David Yeabsley
"Brilliant book, can't recommend it highly enough."

Janine Woodcock
Get the FREE book resources